multilingual services in
English, Spanish, French & Chinese
Infinite Recording Studio of Boston is the coming together of talented songwriters, producers & engineers with a common goal: MAKING GREAT RECORDINGS. In addition to tracking and mixing, Infinite can create YOUR sound by with custom recording & production, creating beats and arrangements of your music that express who YOU are as an artist. Whether you need a trap beat or an orchestral arrangement we have the producer and engineer for you.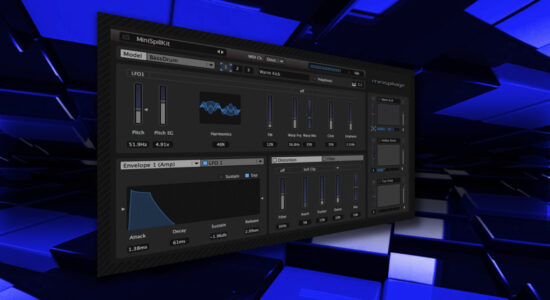 Simple but powerful. MiniSpillage features 3 fully editable drum pads capable of creating a wide variety of original drum and percussion sounds. MiniSpillage includes 3 exclusive AudioSpillage drum models – BassDrum, WoodDrum and ElectroHiHat. Combined these 3 models can form the basis of any electronic rhythm track.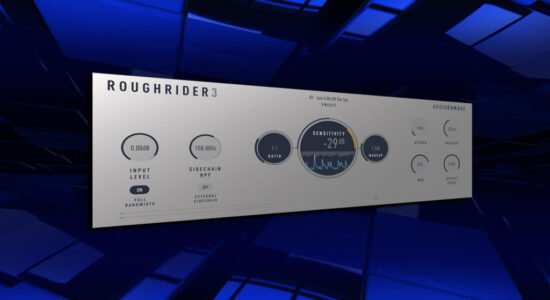 RoughRider compressor is one of the most popular dynamics processors on the planet, with well over a half a million downloads over its decade-plus lifespan, and is in heavy daily use by producers the world over.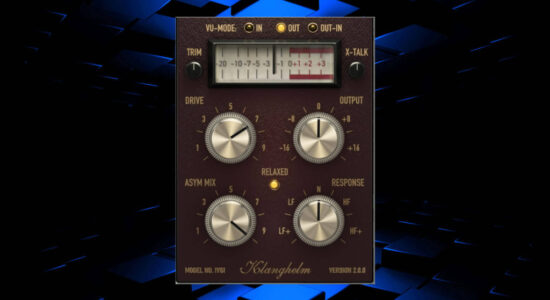 Friday Free Plug-in – Waves Berzerk: Get it until March 10, 2020-
The go-to plugin for wild, deranged, creative distortion: 10 all-original distortion shapes, advanced feedback, pitch, dynamics, sidechaining and M/S options for versatile experimentation—plus the 'Go Berzerk!' button for randomized, unpredictable distortion madness.
Sony Music
Atlantic Records
Warner Music Group
Interscope Records
Universal Music Group
Audible.com
Comedy Central
New Wave Entertainment
ASCAP
Barstool Sports