multilingual services in
English, Spanish, French,
Chinese, Mandarin & Italian
Create without limits
At Infinite Recording Studios in Boston / North Shore you can expand the bounds of your creativity in an environment where you can try any style & genre, both musically and lyrically. Infinite Recording Studio of Boston & New England is the coming together of talented songwriters, producers & engineers from many different backgrounds with a common goal: creating exceptional recordings that express who YOU are with limitless possibilities. We produce in ALL styles, ALL genres, ALL languages.
The most comfortable Recording Studios in Boston
See how far we can take your music. In addition to tracking and mixing, Infinite can create YOUR sound by with custom production/beat creation, tracking, mixing & mastering. Let us express who YOU are as an artist.
Make a Difference
Get your message out to the world! Whether you need a trap beat or an orchestral arrangement we have the producer and engineer that can make your vision come alive.
Infinite Potential
At Infinite Recording Studios in Boston / North Shore we can bring any style to your music so take chances! Let us develop something fresh and new with your music. Don't limit yourself with a ripped YouTube beat or a bought track that wasn't custom built for you. Set up a FREE 30 MINUTE CONSULTATION with one of our experienced producer/engineers to see what you are truly capable of!
"Custom Made Beats and Music gives you total control of  YOUR music."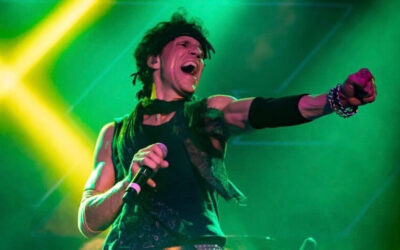 Gary Cherone of Extreme & Van Halen fame teamed up earlier this year with Infinite Recording's Steve Catizone to put his spin on Kanye West's "God Is". The result is the completely reproduced version that can be found on YouTube and has been featured in Newsweek.
Sony Music
Atlantic Records
Warner Music Group
Interscope Records
Universal Music Group
Audible.com
Comedy Central
New Wave Entertainment
ASCAP
Barstool Sports