multilingual services in
English, Spanish, French & Chinese
Infinite Recording Studio of Boston is the coming together of talented songwriters, producers & engineers with a common goal: MAKING GREAT RECORDINGS. In addition to tracking and mixing, Infinite can create YOUR sound by with custom recording & production, creating beats and arrangements of your music that express who YOU are as an artist. Whether you need a trap beat or an orchestral arrangement we have the producer and engineer for you.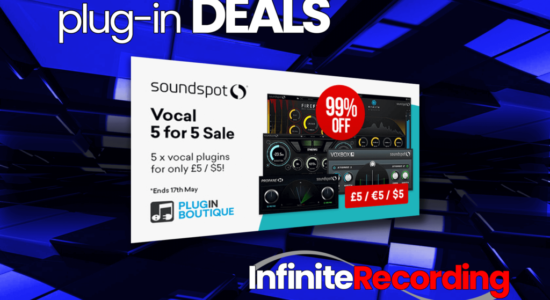 £299.70
The price of the 5 products if bought individually
£4.09
The price of the 5 products when bought in a bundle
Save £295.60
Buy now and download the whole package right away.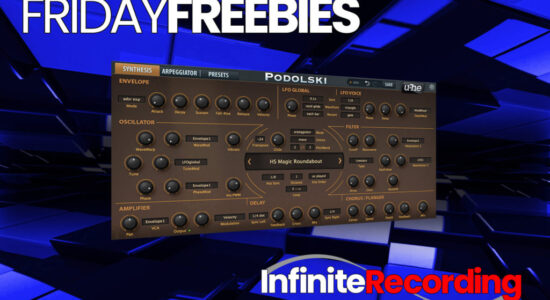 Podolski is a simple, CPU-efficient virtual analogue synthesizer.
Basically a cut down version of FilterscapeVA with just one oscillator, one filter, one envelope and two LFOs, it also features a Zebra-style arpeggiator/sequencer plus chorus and delay effects.
As everybody knows, or at least hopefully everybody, the world has been completely shut inside because of pandemic. While it can be frustrating not to be able to communicate in person with an artist that you are working with, it is completely possible to work together remotely using the popular video chat and screen sharing website Zoom. -Tasha Beck
Sony Music
Atlantic Records
Warner Music Group
Interscope Records
Universal Music Group
Audible.com
Comedy Central
New Wave Entertainment
ASCAP
Barstool Sports