multilingual services in
English, Spanish, French,
Italian & Chinese
coming soon: INFINITE BEATS
(call for more info)
Create with Courage
Infinite Recording Studio of Boston is the coming together of talented songwriters, producers & engineers from many different backgrounds with a common goal: creating exceptional recordings that express who YOU are with limitless possibilities. We produce in ALL styles, ALL genres, ALL languages.
Challenge us!
See how far we can take your music. In addition to tracking and mixing, Infinite can create YOUR sound by with custom production/beat creation, tracking, mixing & mastering. Let us express who YOU are as an artist.
Make a Difference
Get your message out to the world! Whether you need a trap beat or an orchestral arrangement we have the producer and engineer that can make your vision come alive.
Infinite Potential
We can bring any style to your music so take chances! Let us develop something fresh and new with your music. Don't limit yourself with a ripped YouTube beat or a bought track that wasn't custom built for you. Set up a FREE 30 MINUTE CONSULTATION with one of our experienced producer/engineers to see what you are truly capable of!
"Custom Made Beats and Music gives
you total control of YOUR music."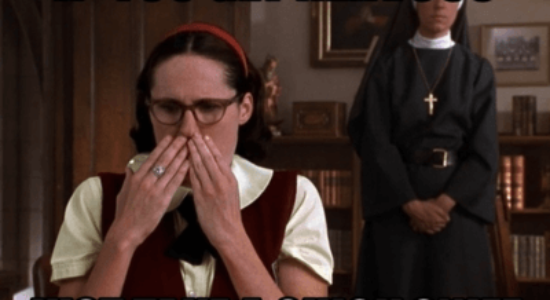 Fear not, SUPER STAR!! Struggling with pitch in the studio and in live performances is normal for many vocalists, especially if you're a beginner. Booking a session in a professional recording studio is super exciting for any vocalist. You can't wait. That day finally comes and the studio looks awesome! In the booth, you feel […]
Introducing Pendulate, chaotic monosynth by Newfangled Audio. Pendulate uses a brand new oscillator design to produce sounds different from any other synth. It features a chaotic oscillator based on a double pendulum. What initially looks random actually contains underlying patterns of interconnectedness, constant feedback loops, repetition, self-similarity, fractals, and self-organization. 
When adding a track's final touches, a very important and often forgotten step is making sure your creation sounds fuller and/or wider. What exactly is widening when it comes to audio production?
Sony Music
Atlantic Records
Warner Music Group
Interscope Records
Universal Music Group
Audible.com
Comedy Central
New Wave Entertainment
ASCAP
Barstool Sports